We use technology systems that allow us to access client and job details, view staff locations and schedules, dispatch jobs and generate quotes and invoices. The ease of this process creates an ease of flow for the end customer. Job requirements are visible to the employees when they arrive to the site, ensuring no task is missed. The system allows no double booking for one staff member, an ease of payment and the most important – it keeps customers in the loop. Clients are sent SMS notifications with our estimated time of arrival, reminders and when we are on our way to jobs.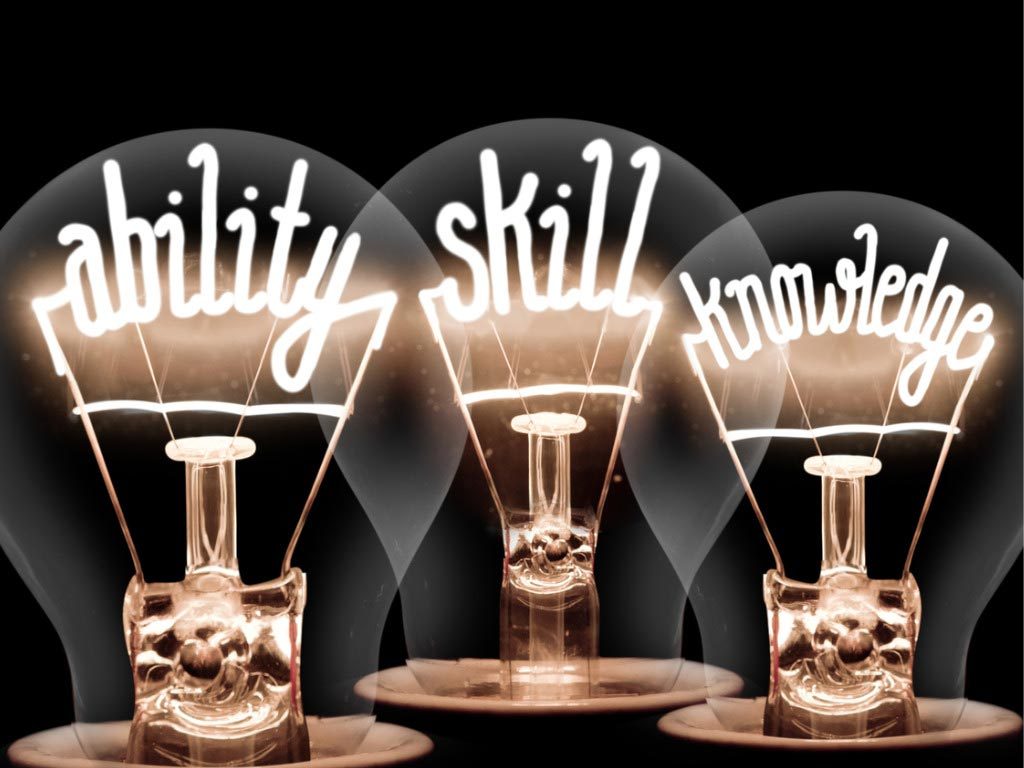 EXPERIENCE & KNOWLEDGE OF INDUSTRY
AJM Plumbing's staff members are hand-picked. The team consists of only professional plumbers who are personally trained to match the company's high-quality culture. AJM Plumbing also prides itself on staying up-to-date with the latest movements within the plumbing industry, this allows us to provide the right plumbing solutions in all situations.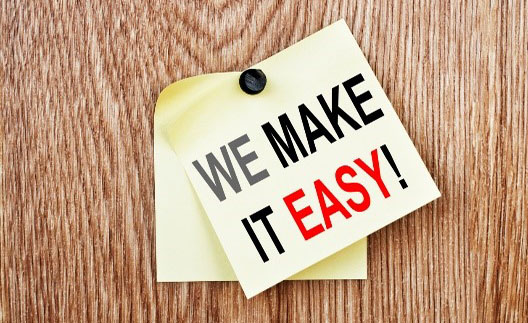 This element is one of the major factors contributing to the frustrations or happiness of working with any service. We are just going to be blunt here… WE ARE EASY. Easy to work with. Easy to book jobs with. Easy to communicate with. And have an overall aim of making the job as easy as possible for the customer.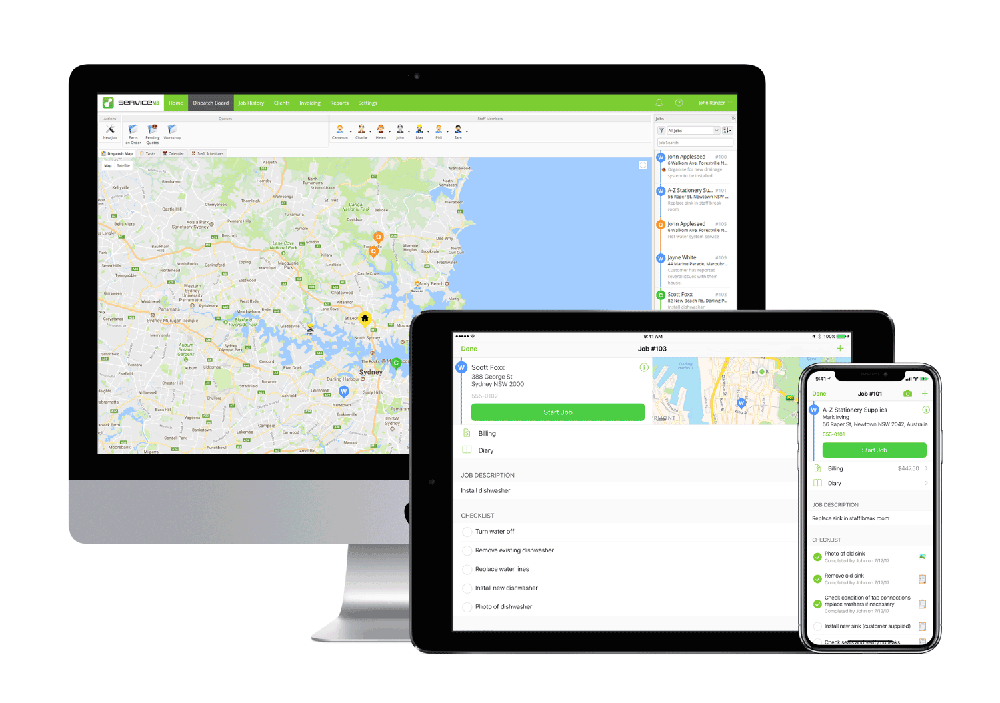 COMMUNICATION, TRANSPARENCY & INTEGRITY
Communication is extremely open leaving no sense of doubt in the customers mind. The cost and the process of the job are extremely transparent. The process is explained early on and the price is set from our quote. As long as the job hasn't changed, neither will the price. If there is an issue with any plumbing we have produced, we come back and correct it.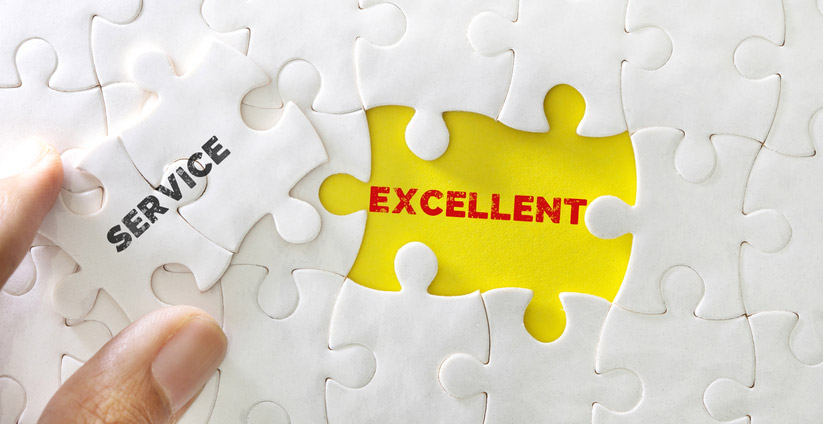 This is an element in other plumbing companies that is extremely hard to find. Our high working standards are imbedded in all staff. We do not leave a job until we have tested that all our work is complete and operational. Having the high level of standard required at every job means that we do not rest until it is at an above satisfactory level of completion.
Tell us about your project
Customer communication – education and training of client expectations, job flow, other trades roles, timelines, FAQ's, quote accepted.
We come in and work our magic with a smile 😊
Amazing new space – happiness all the way
Hi Adam, thanks so much to you and Travis for a great job done. We are very happy with your work and wouldn't hesitate to have you back. Warm regards, Susie.